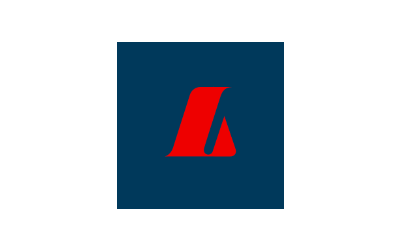 Landsbankinn hf.
Lokað hefur verið fyrir skráningu á aðalfund Landsbankans. Sendu póst á netfangið adalfundur@landsbankinn.is hafir þú áhuga á að sækja fundinn.
Registration for Landsbankinn AGM is closed. Should you like to attend the meeting, please contact Landsbankinn via email address adalfundur@landsbankinn.is.
Aðalfundur Landsbankans hf. verður haldinn með aðstoð rafrænna miðla, sem gerir hluthöfum kleift að taka þátt á fundinum og atkvæðagreiðslu í gegnum tölvu, spjaldtölvu eða snjallsíma.
The Landsbankinn hf. Annual General Meeting will be held via a virtual platform, giving shareholders the opportunity to attend the AGM, participate and vote in real-time, using a computer, tablet or smartphone.