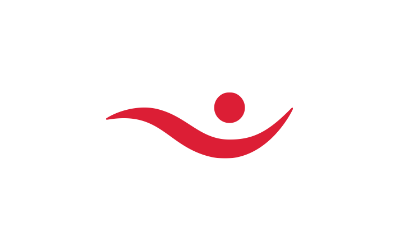 Íslandsbanki hf.
Registration through this website is closed. Should you want to attend the AGM Íslandsbanki hf., please contact Íslandsbanki through hluthafar@islandsbanki.is.
Aðalfundur Íslandsbanka hf. verður haldinn á Grand hótel Reykjavík, Sigtúni 28, 105 Reykjavík og með rafrænum hætti. Þannig er hluthöfum gert kleift að taka þátt á fundinum með því að mæta á staðinn eða taka þátt að fullu rafrænt. Atkvæðagreiðsla á fundinum fer eingöngu fram með rafrænum hætti. Hægt verður að greiða atkvæði í tölvu, spjaldtölvu eða snjallsíma.
The AGM of Íslandsbanki hf. will be held as a hybrid AGM, giving shareholders the opportunity to participate in the AGM in person and remotely, and vote in real-time, using computer, tablet or smartphone. Voting at the meeting will be conducted entirely electronically. The venue of the AGM is Grand Hotel Reykjavík, Sigtún 28, 105 Reykjavík.