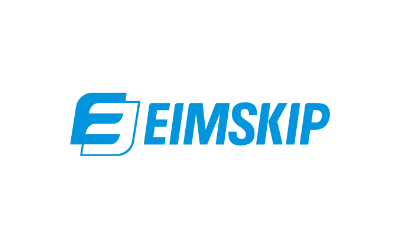 Eimskip
Registration through this website is closed. Should you want to attend the Eimskip AGM, please contact Eimskip through agm2022@eimskip.com.
Aðalfundur Eimskips verður haldinn rafrænt og í Sundabakka 2, Reykjavík. Atkvæðagreiðsla á fundinum mun alfarið fara fram í gegnum Lumi AGM og atkvæði verða greidd í rauntíma með því að nota tölvu, spjaldtölvu eða snjallsíma.

Eimskip's AGM will be held electronically and at the Company's headquarters in Sundabakki 2, Reykjavík. Voting on proposals during the meeting will solely be done via Lumi AGM, and shareholders will vote in real-time, using a computer, tablet or smartphone.