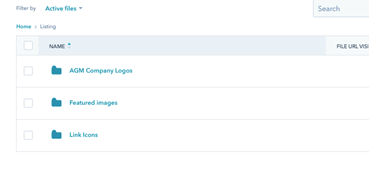 TINC AGM
Date of Meeting: 10:00 AM CET - Oktober 20, 2021
Notice of Meeting Available

TINC is a listed investment company that participates in companies that realise and operate infrastructure.
TINC holds a diversified investment portfolio of participations in various infrastructure, such as road and tram infrastructure, a business centre, a car park and energy infrastructure, located in Belgium, the Netherlands and Ireland.
This investment portfolio generates cashflows of a long term sustainable nature, which form the basis for TINC's dividend policy.
The participations are actively managed by an experienced team of investment and infrastructure professionals with offices in Antwerp and The Hague.
TINC is listed on the regulated market of Euronext Brussels since May 12, 2015.